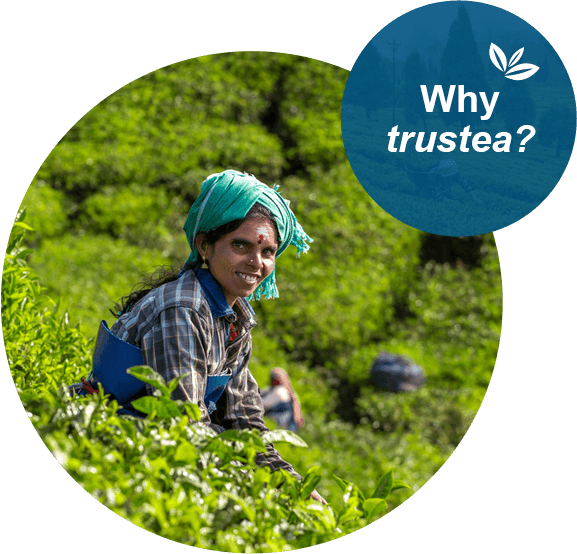 As one of the largest producers and consumers of tea, India is at the center of the global tea industry.
Over years, the tea sector in the country has changed considerably with the emergence of small tea growers and bought leaf factories, which are tea processing factories to which the small growers sell their production. This structure of the industry also led to several sustainability challenges in the sector, including working conditions, health and well-being of plantation workers and poor quality of tea.
trustea is an Indian sustainability code and verification system for the tea sector, which addresses some of these challenges. The Code enables producers, buyers and others involved in Indian tea businesses to obtain tea that has been produced according to agreed, credible, transparent and measurable criteria
Trustea's Impact
trustea Code encompasses all aspects of tea manufacturing and supports sustainability across the chain by improving productivity, quality and maintaining safety standards. It supports smallholders and estates in improving the competitiveness of tea gardens by positively influencing the practices and scale of production, farm organization, processing, new technologies and supply chain development.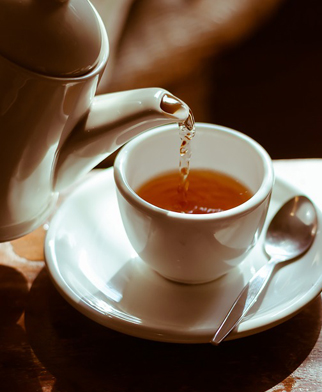 Establishing continuous improvement in tea industry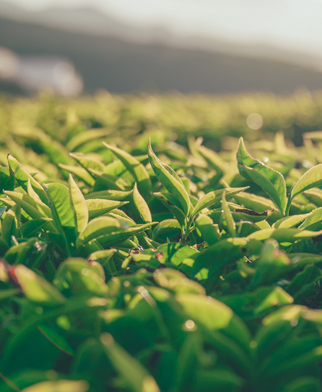 Supporting small tea growers and estates to improve competitiveness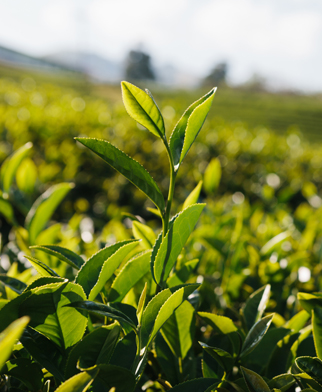 Driving sustainability in the Indian tea industry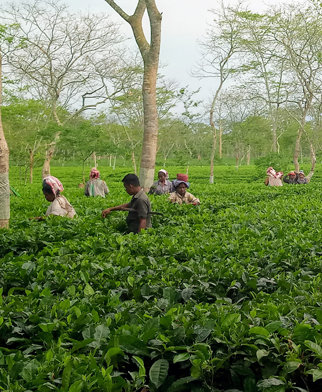 Improving livelihood of smallholders and estate workers
2013

trustea programme launched in July – concurrent to this launch,trustea Secretariat established

IDH, Hindustan Unilever Limited (HUL) & Tata Consumer Products Limited (TCPL) were the program founding funders

First entity verified in November as a pilot project.

2014

Detailed implementation guides, audit protocols and farm diaries developed

2016

Verification milestone of first 100 million KGs crossed

2017

Wagh Bakri Group (GTPPL) came on board as a program funder

20,000 STGs engaged within two years of formal implementation

System assurance audit process commenced to ensure standardization and improved compliance of audit assessments

2019

trustea Sustainable Tea Foundation incorporated in May

Multi stakeholder trustea Sustainable Tea Council formed in September

tracetea app for traceability piloted in November

48% of Indian tea is trustea verified in December 2019

2020

trustea Impact Report was developed and published

696 million KGs tea verified (approx. 56% of India's production)

ISO 9001:2015 certified

2021

trustea becomes the only domestic Agri-commodity sustainability standard to become a ISEAL Community Member

trustea verified 101 million KGS (approx. 60% of India's production) in the year 2021

Launched web based trustea Code Management System (TCMS)

2022

tracetea app successfully piloted with 31 companies actively using it

20,000 small tea growers using our tracetea Farm Diaries to record daily transactions

868 million kgs of tea verified
+
-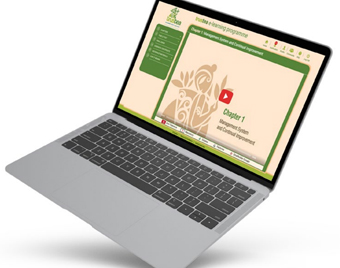 E-Learning Application
A comprehensive video-based online training program that helps trustea officers, verified entities and auditors to access learning materials on the trustea Code.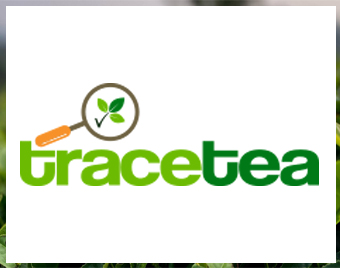 Traceability
The 'Tracetea App' - the "farm to gate" proprietary digital traceability solution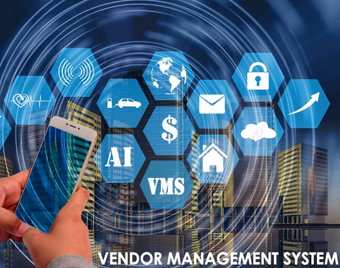 Vendor Management
Web base application for Vendor management system with invoice processing and approval / payment system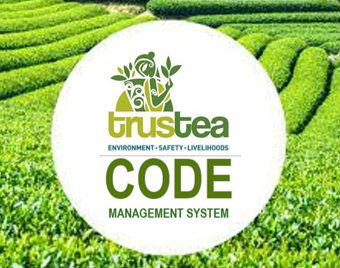 Code Management
TCMS is Customised operation management system. It conducts good practices of regular functionalities and runs on the basis of standard operation procedure of trustea certification cycle and continued process development.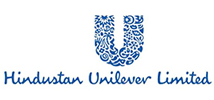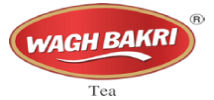 Implementation Partners